Logistics + SAP EWM projects
THEM was founded by experienced SAP EWM consultants with the aim of offering holistic and partnership-based SAP logistics consulting.
Expect from us: comprehensive consulting for a future-oriented implementation taking into account the potential of digitalisation – integration – automation.
BECAUSE IT'S PEOPLE BUSINESS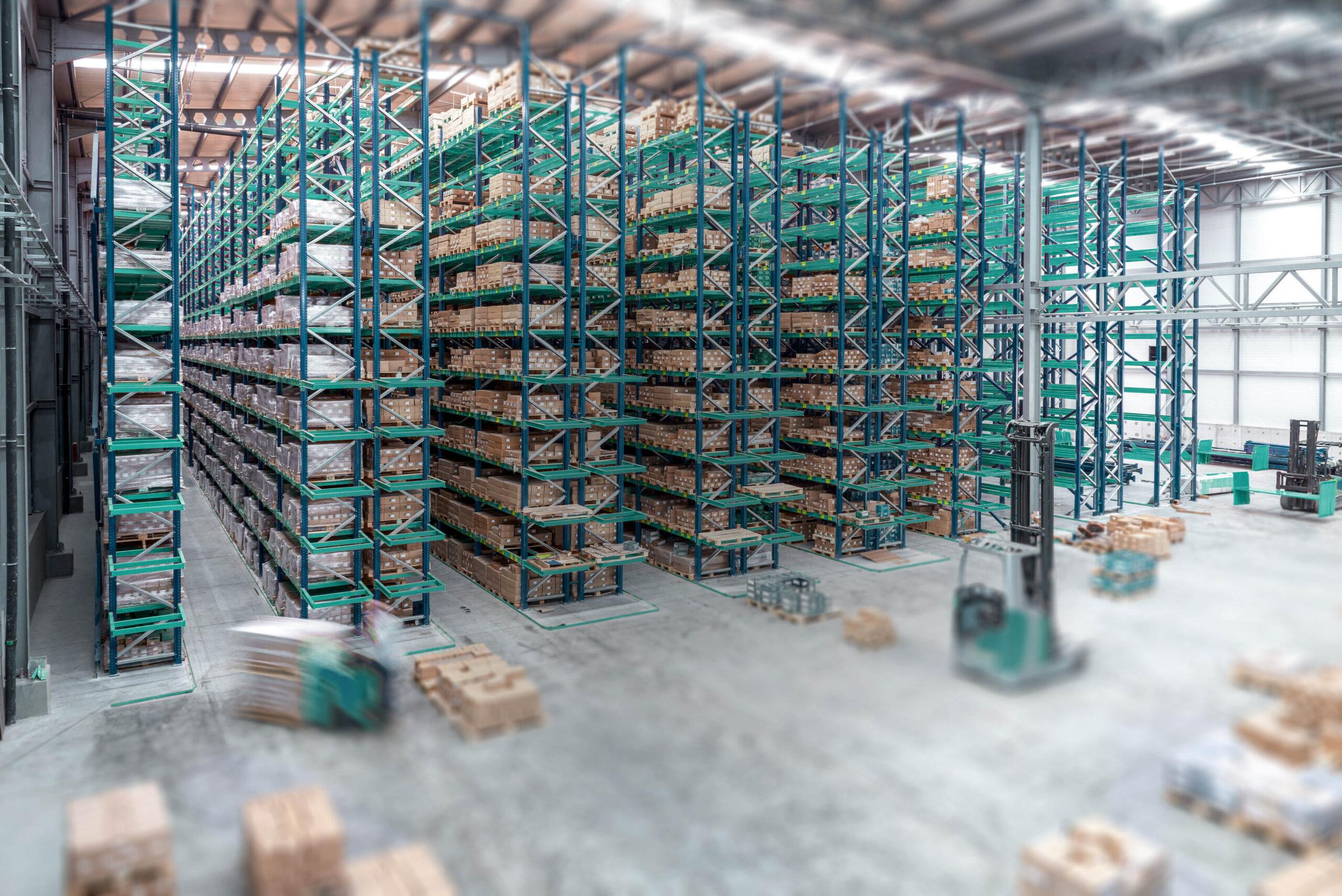 In-depth logistics know-how
Based on the SCOR model (Supply Chain Operations model) we support you with your logistical challenges.
Process consulting
In addition to the implementation of the SAP software, we are also happy to advise our customers on the matching logistical processes.
Template creation and rollout
For template creation and rollouts, we offer a special project procedure to shorten implementation times and define suitable template processes.
Interface integration
into your ERP processes
To ensure smooth communication of SAP EWM with other modules and solutions, we offer interface integration into your adjacent processes.
Requirements and specifiaction booklet creation
Every project is preceded by a requirement booklet and a functional specification for the implementation. We support you through detailed elaboration – independent of the actual implementation project.

Processes with the latest
SAP technologies
For the execution of the processes in the warehouse
we rely on the latest SAP technologies such as SAP Fiori and SAPUI5.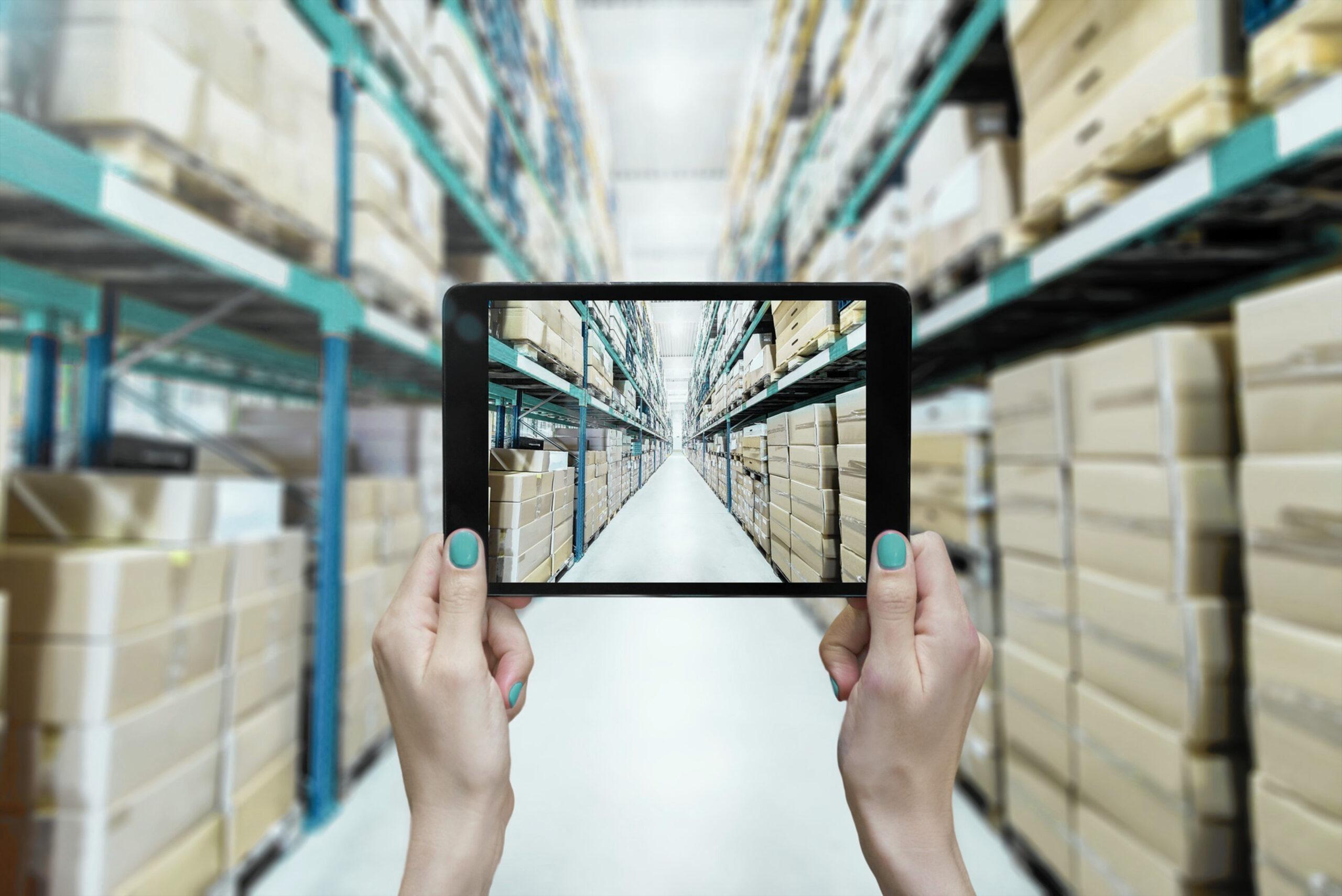 People as a factor of success
The success of the implementation of a complex warehouse management and control system like SAP EWM also depends on the people who will later use it on a daily basis, as well as the internal and external consultants who will implement it.
As a customer, you expect an external consultant to guide you through the project and take you on a journey together. For each client, we put together an individual team consisting of highly experienced project managers, consultants, programmers and coaches who are jointly responsible for the success of the project.
A successful project always involves looking beyond the end of one's nose. Because modern logistics today consists not only of delivery notes and picking processes, but also of the control of automatic solutions, pick-by-light, robots or AGV control, transport planning and much more.
For these reasons, our consultants take a holistic approach and do not only look at the logistics process, but also at aspects that happen around it.
We are a heterogeneous team from almost all age groups and with a wide range of experience – from over 35 years of SAP logistics project experience to 7 years of EWM project experience. We have been active in the DSAG (German-speaking SAP user group) and the BVL (Federal Logistics Association) for years.
With us, you not only successfully implement an SAP warehouse management system – we also guarantee you a lot of fun inclusively!
Motivation
We want to help you become even better.
Network
We are active members of DSAG and BVL and look forward to meeting new people.
Fairness
We live partnership, both with customers and suppliers.
Expertice
Our consultants understand logistics
and can implement them in SAP.
Fun
We have fun with tricky tasks and celebrate
successful milestones together as a team.
Future proof
We keep an eye on SAP's standard development and advise our customers accordingly.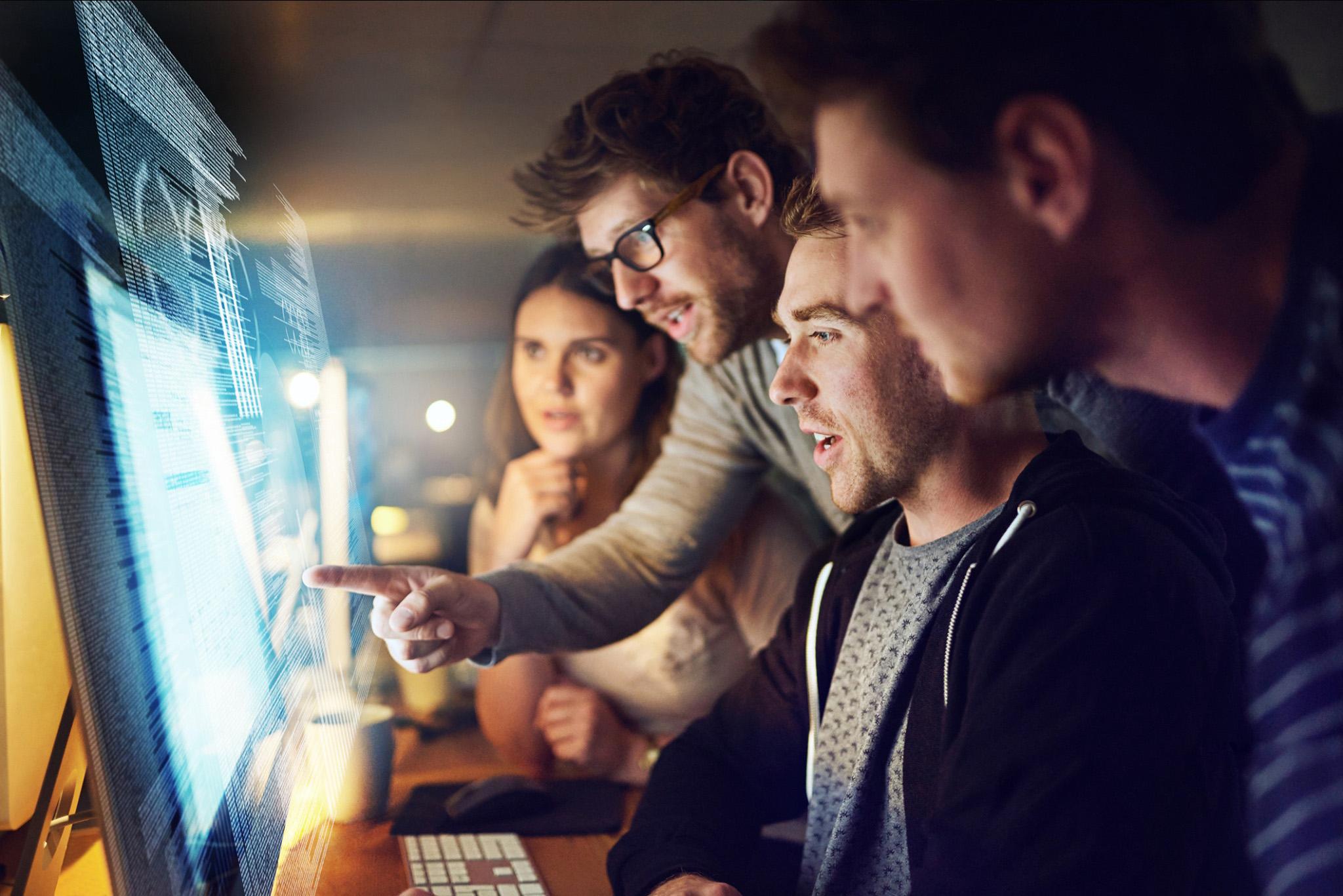 We are looking for people who like to shape things – their own lives and the logistics of our customers.
We are looking for people who get involved, who are courageous, who dare adventures, who are loyal, who are empathetic.
We are looking for people who are curious. People who disagree and question things. Not questioning at any price, but when it makes sense.
We are convinced that when the right people come together, great things can happen. We have nothing less in mind for you.